Live Recording for The David Lynch Foundation
Ryman Auditorium  —  Nashville, TN  — Dec 18, 2013  

Jack White, Brendan Benson, Ricky Skaggs, Jody Stephenson, Butch Walker, 
Jackob Dylan, The Howlin' Brothers and more… 
http://www.rollingstone.com/music/news/jack-white-and-brendan-benson-revisit-the-raconteurs-20131219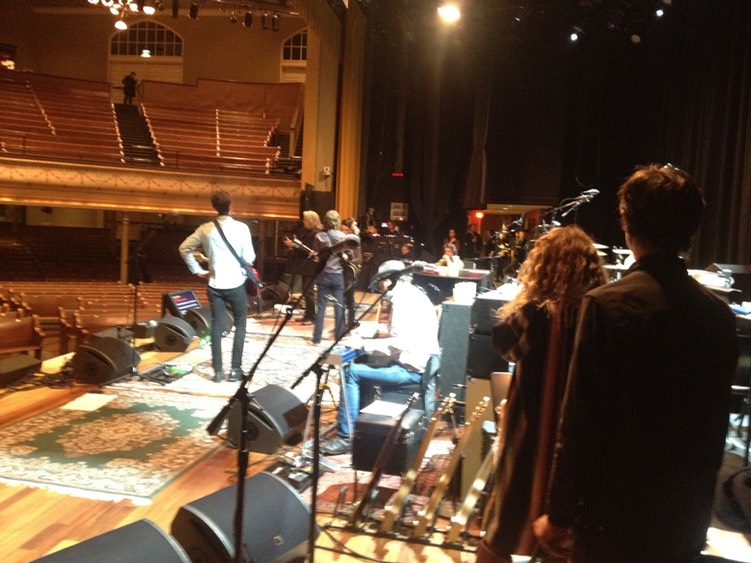 Ricky Skaggs and Co sound-check.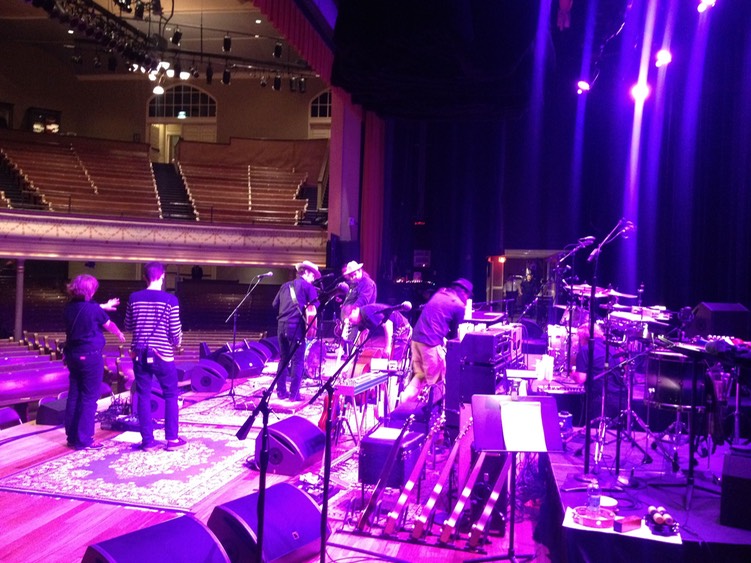 Howlin' Brothers sound-check.  
Here's one of the songs as shot on cell-phone by someone in the audience… 
https://www.youtube.com/watch?v=SNuSIDWzCng
Control room with 53 inputs from the stage and two 24-track RADAR recorders!  Don't try this at home...
Jack White's guitar amp - I used my favorite RCA BK-5B mic, he was excited!
Sidecar Social Club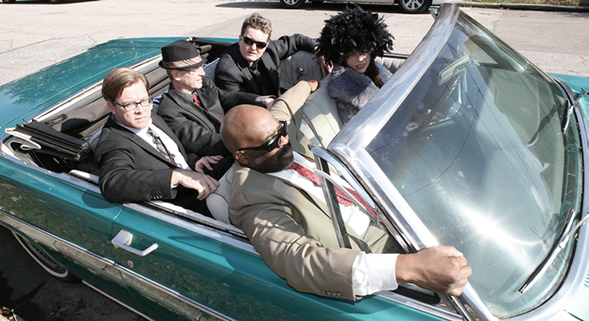 Raleigh's very own Sidecar Social Club now has their debut album out of great swing, jazz and blues covers. At long last!  Dancers, rejoice!
Boneslinger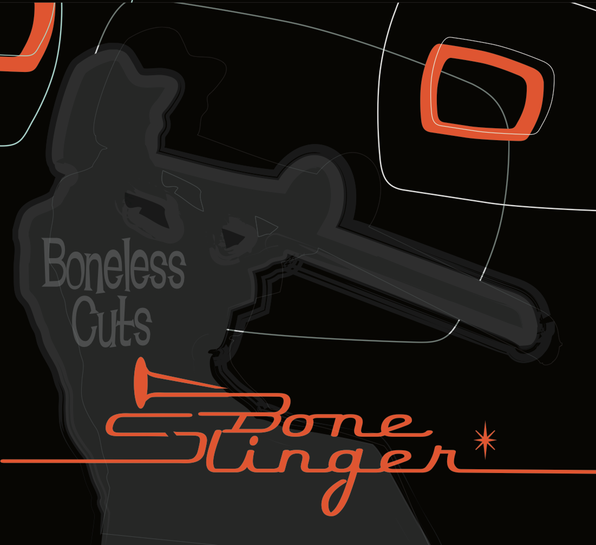 Trombonist, piano player and singer Dave Wright (of Countdown Quartet fame) has a crazy fun new band…and it's called Boneslinger.  They play lots of New Orleans R&B tunes, as well as some great original songs. Trombone, Trumpet, Sax, Fender Rhodes, Bass, Drums. Hang on tight, it's a wild ride…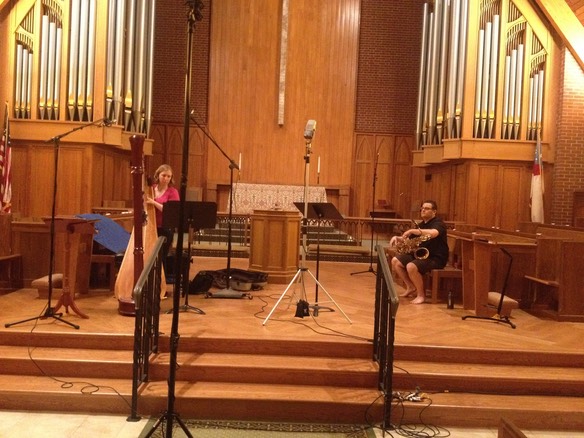 Original music for Classical Harp, Baritone Sax and Pipe Organ.  Recorded at the lovely 
St. Michael's Episcopal Church in Raleigh with their newly installed organ.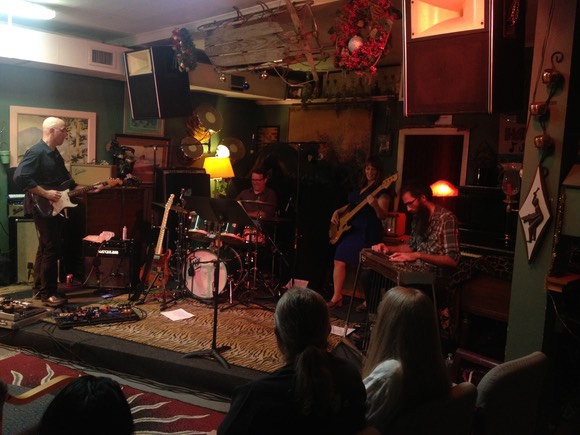 The Third Expression - live recording at Marsh Woodwinds upstairs. 
Peter Lamb and the Wolves - Humble Pie album.   Their second full-length record. 
I recorded it live at my home away from home, Marsh Woodwinds. Mixed to tape.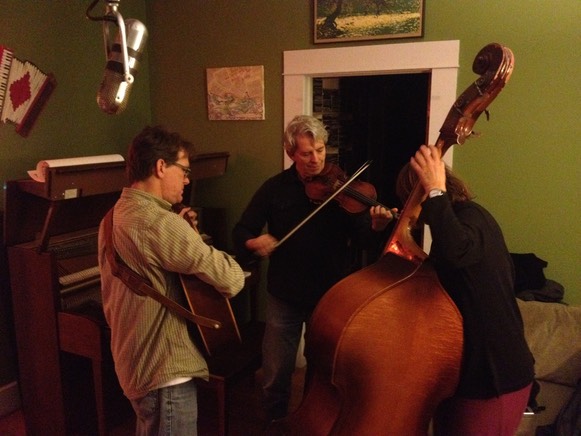 Old-time string-band Big Medicine recently dropped by for a special project. You can hear them on the Jean Ritchie tribute record "Dear Jean" - The #1 most played record on the FolkDJ list for several months in 2014.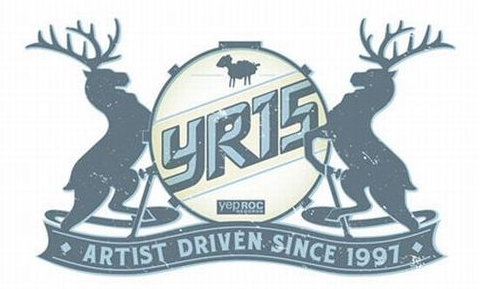 Live recordings of Yep Roc Records' 15th Anniversary Celebration
Countdown Quartet, Southern Culture on the Skids, Los Straightjackets + Dave Alvin, The Fleshtones, etc...
Local 506 - Chapel Hill, NC  October 2012